04.24.2013 / 03:26 PM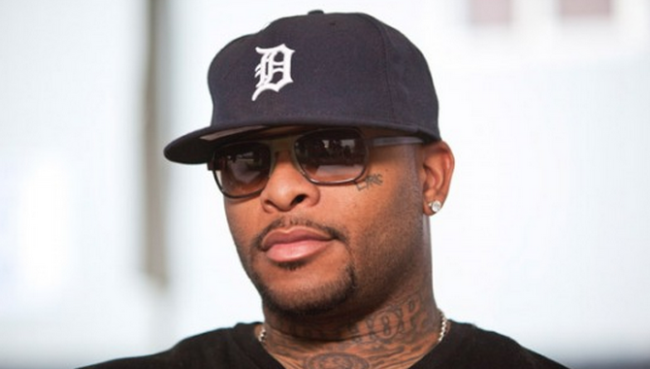 Royce Da 5'9″ Weighs in on UFC 159
Royce Da 5'9″ gives XXL his UFC 159 prediction. 
Honestly, I just think this fight is a very good set up to get Jon Jones and Anderson Silva in the Octagon together. I don't see where this fight would be competitive for Jon Jones at all. Chael Sonnen got my attention from his antics outside of the ring. That's what drew me to him. That's what makes me a fan of him. But if I had to equate him to someone in boxing, it'd be Antonio Tarver. He's very overrated and what happened is he found someone who he has their number, who is great, and that was Anderson Silva. So now everyone's thinking the next great wrestler will beat Anderson Silva. Anyway, I guess if Chael can get in their with Jon Jones, and put him in any sort of compromising position, then people will say "Oh, okay. Maybe Jones and Anderson should go at it." Because that's what everybody wants to see. They want Silva to go up. Anderson's fought at light heavyweight before. He fought Forrest. So it's definitely possible. There was a point in time where Anderson and Jon Jones were like "Nah, we'll never do that." And then now, there's inklings that Anderson would be with it. But I really just don't think that the Chael Sonnen and Jon Jones fight is gonna be competitive. I'm going with Jon Jones stopping him in the 2nd round.
Read the full article here.
More News