01.31.2014 / 02:48 PM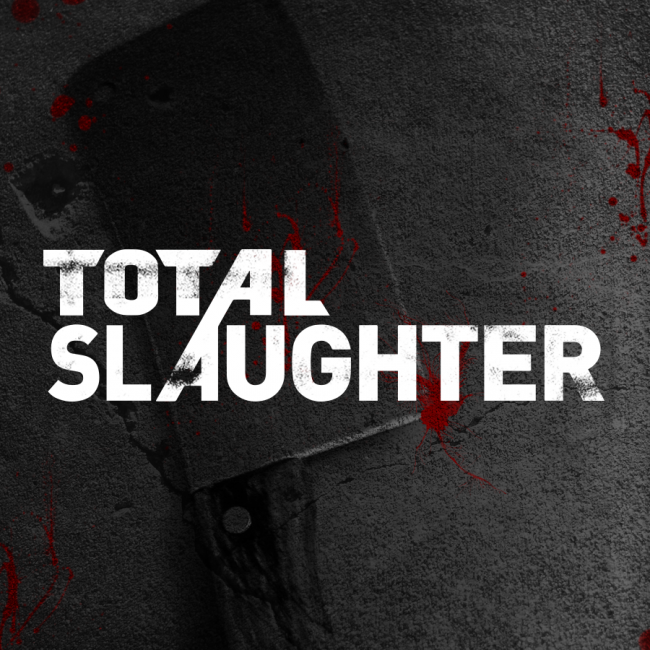 Shady Films and WatchLOUD Present: Total Slaughter
Shady Films & WatchLOUD Announce Rap Battling League, Total Slaughter.  Read more after the jump.Shady Films & WatchLOUD Announce Rap Battling League, Total Slaughter
Devastating rhyme foursome Slaughterhouse—Crooked I, Joe Budden, Joell Ortiz and Royce da 5'9″—announced on Wednesday that they have teamed with hip-hop superstar Eminem and Shady Films to launch a new rap battle league, Total Slaughter. With this newly formed league, the crew aims to push rap battling into mainstream cultural consciousness—to essentially do for rap battling what UFC did for MMA fighting. The first official Total Slaughter event will be held in front of a live audience this spring in New York City, and featuring two of the world's best battlers—Murda Mook and Loaded Lux—in the headlining showdown.
Two co-headliners for the inaugural Total Slaughter event will be determined by way of Road to Total Slaughter, a cutting-edge web series competition that will pit eight of the hungriest battle MCs in the country against each other for the right to face-off on the Total Slaughter stage. Filming this week in Brooklyn, Road to Total Slaughter, will air on WatchLOUD.com leading up to the live event.
Stay tuned for updates on the league and tickets to the Total Slaughter main event!
More News