09.16.2014 / 02:38 PM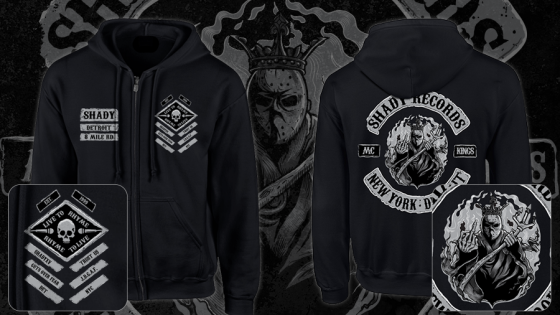 NOW AVAILABLE: #SHADYXV Anarchy Hoodie
Get the new #SHADYXV Anarchy Hoodie available now, and tune in to Sons of Anarchy tonight for brand new music from Yelawolf. Ride-out with the Shady Records crew with the official SHADYXV Anarchy Hoodie Pre-Order. The black-zip hoodie features mirrored prints on the front, and a large print on the back featuring the Shady Reaper displaying our favorite hand gesture. Quantities are available for a limited time only. Get yours now or go nomad, sucker.
BUY THE HOODIE HERE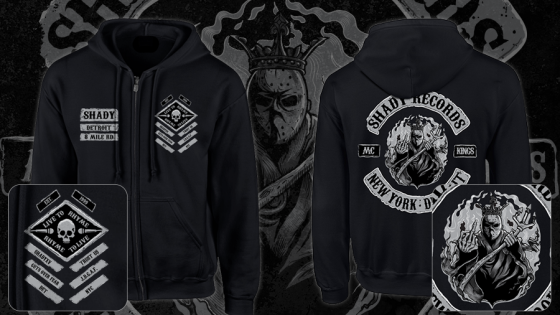 ALSO – BRAND NEW Yelawolf from the upcoming album, Love Story, is featured in tonight's episode of Sons of Anarchy, airing at 10pm on FX.
Be sure to grab it on iTunes at midnight.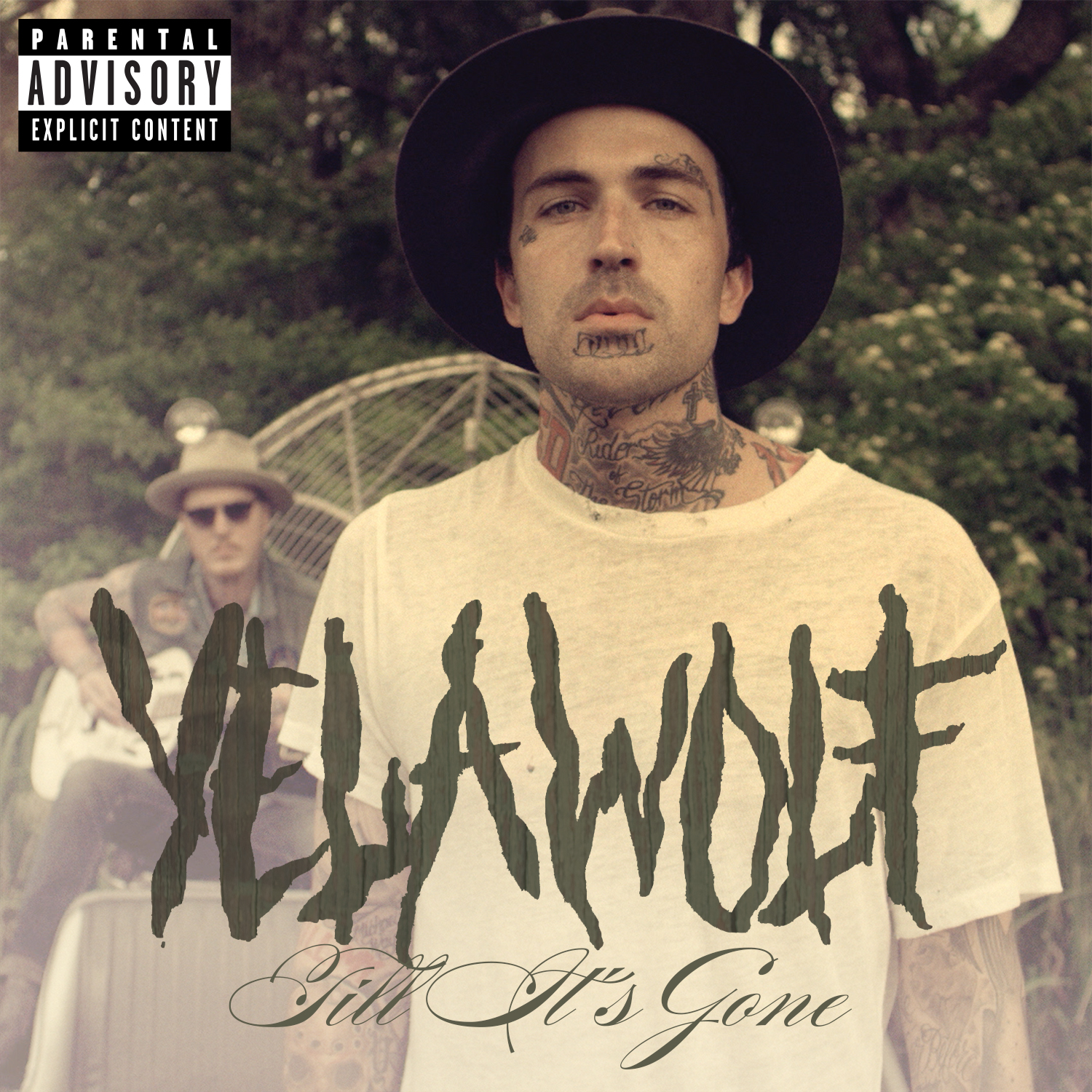 More News