09.17.2014 / 04:00 PM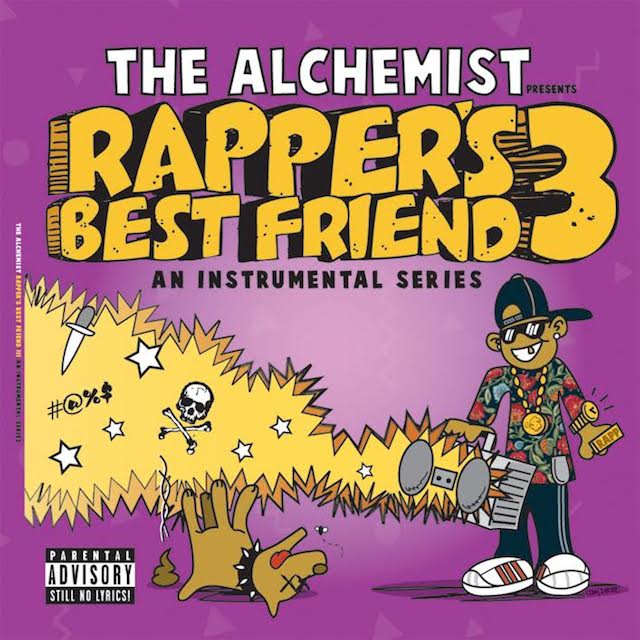 VIDEO: THE ALCHEMIST "SHUT THE FUCK UP"
The Alchemist releases visuals and official tracklist for Rapper's Best Friend 3.  Watch "Shut the Fuck Up" and get more info after the jump.  
PRE-ORDER RAPPER'S BEST FRIEND 3
TRACKLIST:
01. The Red Carpet
02. Shut The F*ck Up
03. Tender Greens
04. Get It Forever
05. Break the Bank
06. Black Cocaine
07. The Myth
08. Trap Door
09. I.M.D.K.V.
10. Give Em Hell
11. All On Me
12. How Does It Feel
13. 1010 Wins
More News