11.20.2014 / 10:26 AM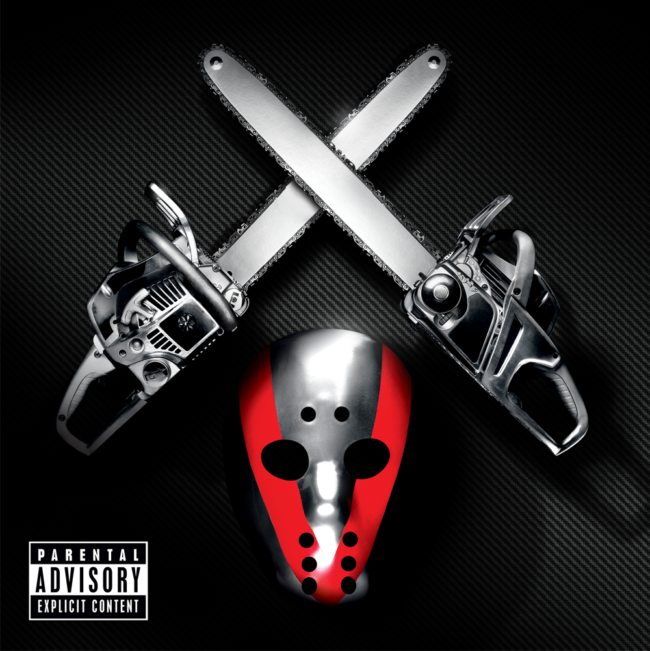 INTERVIEW: EMINEM x THE DETROIT NEWS
Eminem and Rosenberg sit down with The Detroit News to discuss SHADYXV.  More after the jump.
Marshall Mathers enters the lobby of his Ferndale recording studio, located in a nondescript, heavily secured building in the city's industrial district. He introduces himself and offers a hand-to-hand embrace that he pulls into a half-hug.

In a rare sit-down interview with The Detroit News, Eminem is discussing "Shady XV," the new two-disc set that commemorates the first 15 years of his record label, Shady Records. He is joined by his manager and business partner Paul Rosenberg, with whom he launched Shady Records in November 1999.

Theirs is a tight alliance that began as a business relationship and became a friendship, and together they grew Shady into an internationally recognized brand that also includes a clothing line, a film division and a Sirius XM radio station. Says Em of their partnership: "I come to him with the car, and he shows me where to drive it."

Right now the destination is "Shady XV," which hits stores Monday, and was still coming together in late October.
Read the full article here.
More News