11.21.2014 / 10:38 AM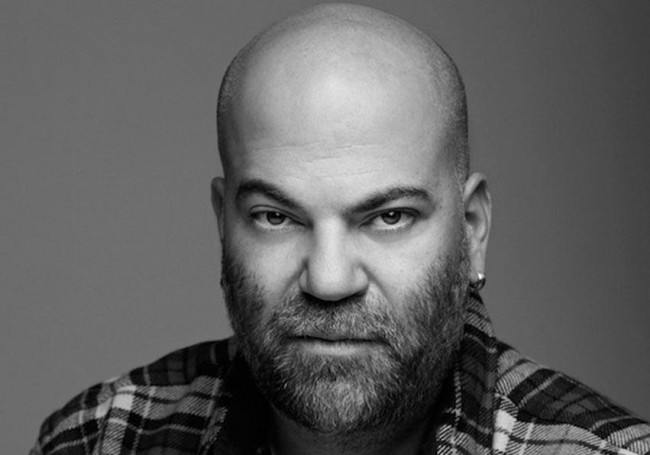 INTERVIEW: Paul Rosenberg x MLive
Paul Rosenberg talks SHADYXV and the future of Shady Records with MLive.  Read more after the jump.
To call the last 15 years Paul Rosenberg has spent with Marshall Mathers (a.k.a. Eminem) "a wild ride" would be an enormous understatement.

Rosenberg has been Eminem's manger through his addiction, recovery and reflection during the period and saw his friend go from selling $6 cassette tapes on the city's west side to international "Rap God" status.

Stress was inevitable, but at no point did Rosenberg, also the co-founder of Eminem's Shady Records, give up or walk away from his friend.

That unconditional bond has fueled the success of their label — with a roster full of successful artists like Yelawolf and the Slaughterhouse supergroup — and the highly anticipated Nov. 24 release of Shady XV, a double-disc album.
Read the full article here.
More News