01.23.2015 / 12:09 PM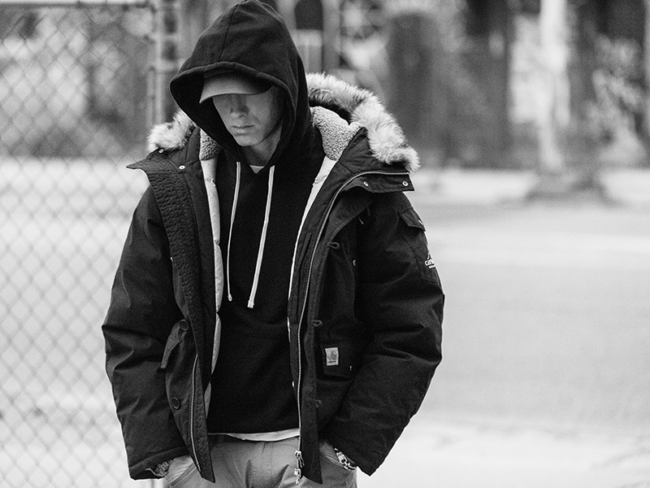 WATCH: DETROIT VS EVERYBODY OFFICIAL VIDEO
Watch the official #DetroitVsEverybody video now. 99 Limited Edition Shady Vs Everybody New Era caps are also available for $99, with all proceeds going to the Marshall Mathers Foundation. 
GET IT NOW: SHADY VS EVERYBODY x NEW ERA STRAPBACK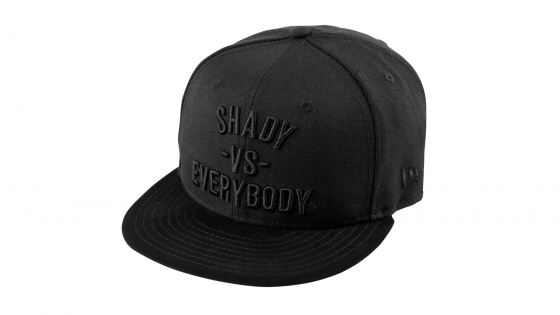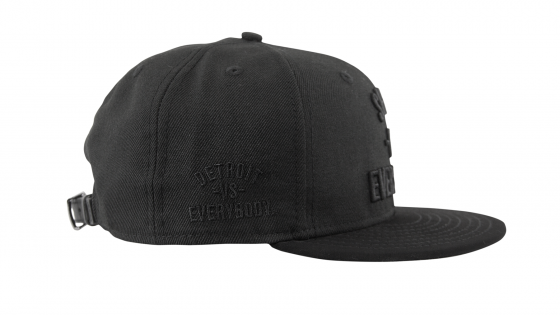 A homegrown label, the Detroit vs. Everybody brand embodies the pride and unapologetic spirit of our beloved Detroit. Get this extremely limited edition New Era Strapback, a collaboration between Shady Records, Detroit Vs Everybody, and New Era.
The cap is embroidered with "Shady Vs Everybody" on the front, and "Detroit Vs Everybody" embroidered on the side. The crown of the cap is made of 100% wool, and features a suede brim and leather strap with a metal clasp on the back.
All proceeds of this sale will benefit the Marshall Mathers Foundation, Eminem's organization for at-risk youth in Michigan.
More News