02.02.2017 / 06:15 PM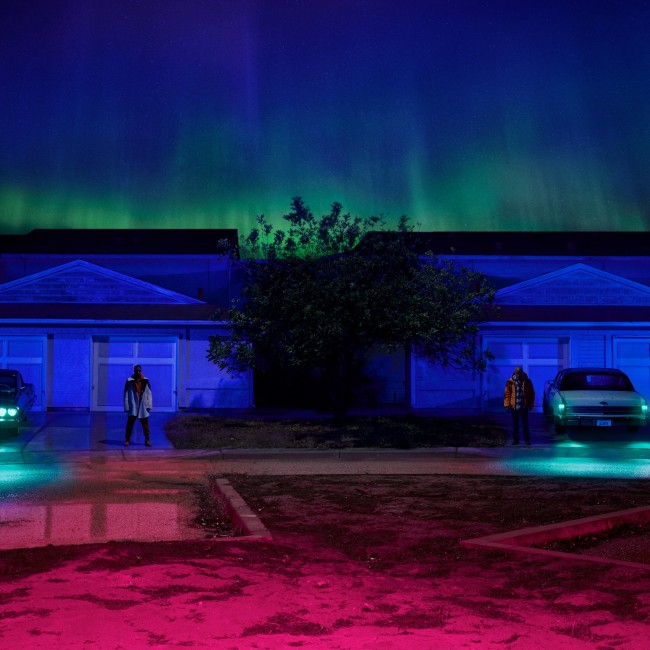 Preview: Big Sean Discusses I Decided on Shade 45
Tune in to Shade 45 this Friday (2/3) for a conversation with Big Sean about his new album, I Decided, and his collaboration with Eminem.  Read more after the jump.
With his new album in the wings, Big Sean sat down for a deep dive into the details.

The Detroit rapper hit the SiriusXM studios in New York to talk about "I Decided" with Shade 45 personality Gray Rizzy for a segment to air at 7 p.m. Friday — the day "I Decided" hits stores.

You can listen below as Big Sean talks about collaborating with fellow Detroit star Eminem on the track "No Favors," getting motivation from Kanye West and other details about the new record.
More News