03.15.2019 / 09:22 AM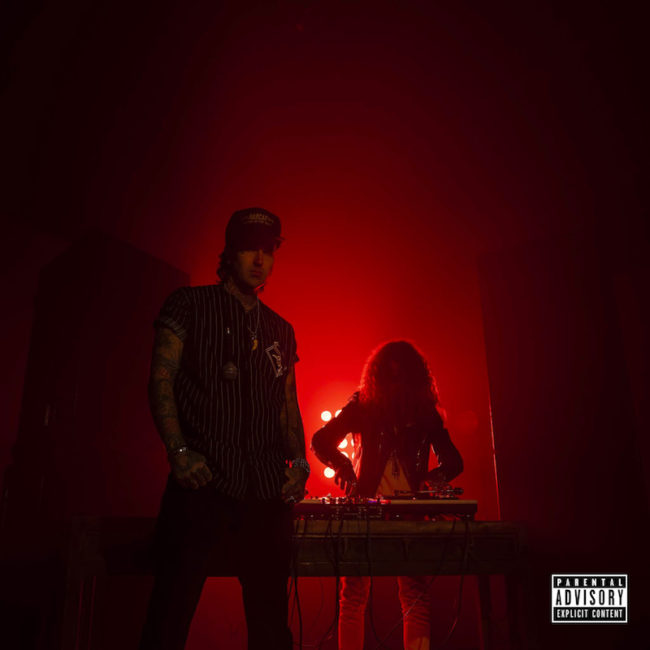 New Yelawolf Single + Album Announce
Yelawolf officially kicks off his forthcoming album 'Trunk Muzik 3' with the first record "TM3". Listen to the track now / album out March 29th!
"Trunk Muzik 3 is my third installment to the Trunk Muzik series. The album gets back to these 808's and classic southern rap cadences. Of all the album styles and songs I've released over the years, this was the funnest project to make .. I'm inspired again! And I'm proud to be releasing it with my SHADY family.. time to fuck shit up and GET BUCK !!!" says Yelawolf of Trunk Muzik 3.

Stream "TM3" below or download HERE.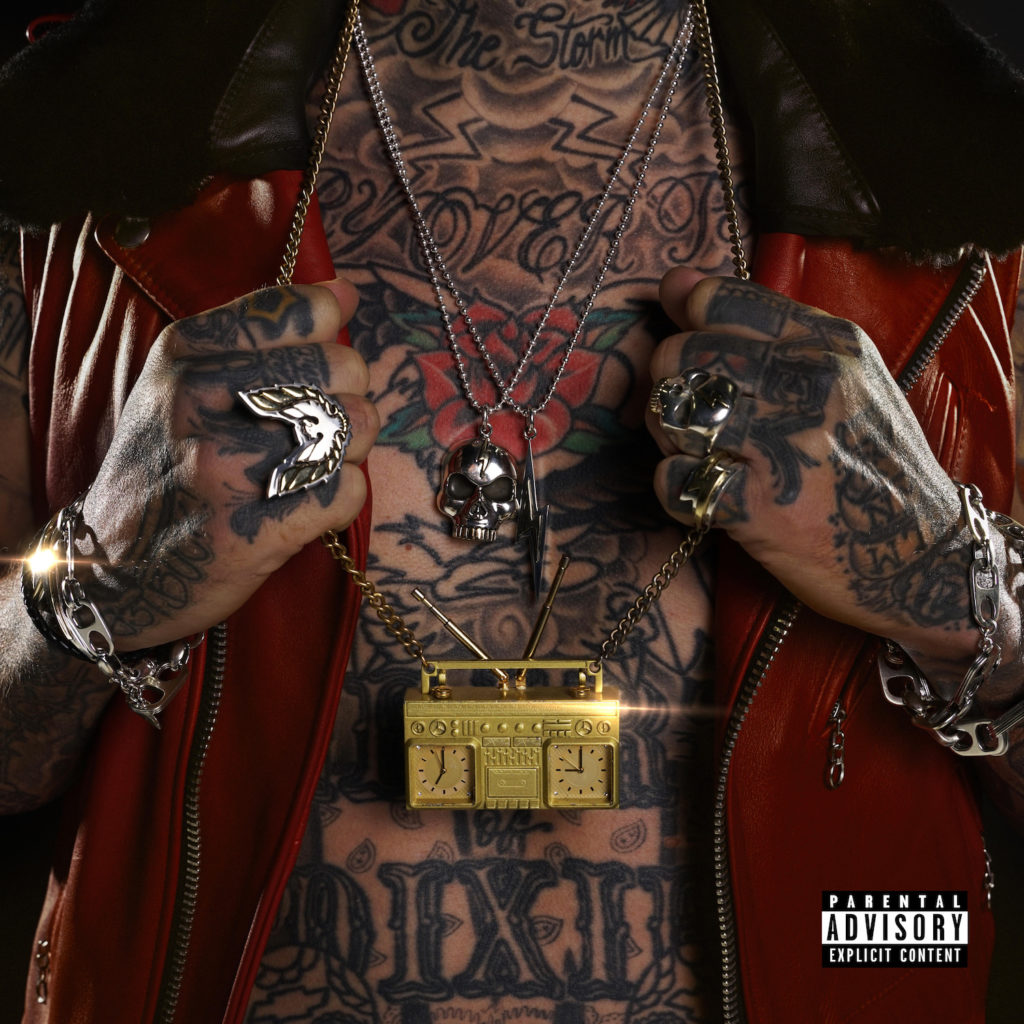 More News