07.29.2020 / 02:35 PM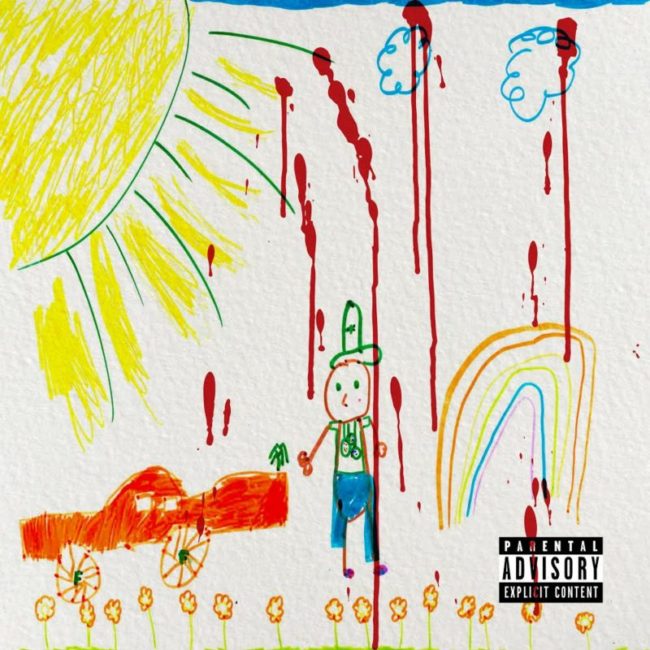 WESTSIDE GUNN ANNOUNCES NEW ALBUM WHO MADE THE SUNSHINE
The much anticipated Westside Gunn solo Shady Records debut is coming 8/28! More below.
Westside Gunn has announced his long-awaited, incredibly anticipated Shady Records debut LP Who Made The Sunshine for August 28th. The release date coincides with the second annual Westside Gunn Day, a day in Buffalo commemorated by the Mayor of the city recognizing everything he has done for his hometown. Gunn, who is a strong believer in the power of album cover art, has previously worked with such creative minds as Virgil Abloh on Pray For Paris and has always followed his own vision to create truly unique and inspiring art for all of his projects. This time he finds his inspiration close to home, with the artwork designed by WS POOTIE, Gunn's daughter. On art and Who Made The Sunshine Gunn explains "I live my life based on ART, everything is ART, sometimes you might understand it sometimes you might not, sometimes you might not get the masterpiece until later on, but I knew it was a masterpiece the moment I made it".

Westside Gunn is one of the most prolific artists currently in the game having already turned heads and made waves this year with Pray For Paris. The album garnered widespread critical acclaim, with heavy praise coming from the likes of GQ, Rolling Stone, Pitchfork, The Ringer, Stereogum, NPR to name a few. The album also saw Gunn's entry into Billboard Top 200 for the first time. Three months later Gunn released his FLYGOD Is An Awesome God II mixtape, yet another highpoint for rap in 2019, and another addition to an impeccable discography. Gunn's rap acumen and grind have brought him from the streets of Buffalo, NY to cosigns and deals with two of the biggest and most important rappers of all time; via a deal with Eminem's Shady Records and a management partnership with Jay-Z's Roc Nation, and his drive, determination and vision has established his independent record label, Griselda, as one of the most important and exciting imprints in the culture. Stay tuned for more details on the album coming soon.
More News