04.16.2021 / 10:52 AM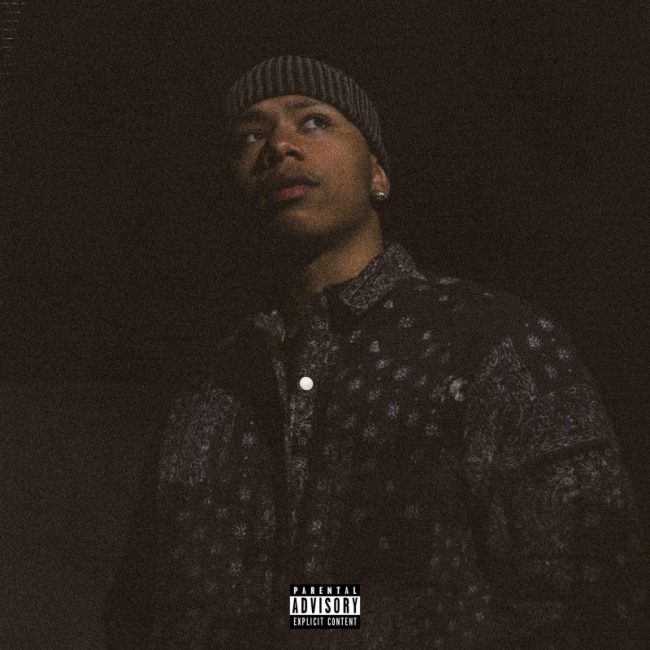 GOLIATH RECORDS DEBUTS WITH VINCE ASH
Shady fans! Be sure to check out the first drop on Paul Rosenberg's Interscope imprint Goliath Records from new arrival Vince Ash.
GOLIATH RECORDS
Instagram – https://instagram.com/goliathrecs
Twitter – https://twitter.com/Goliathrecs
VINCE ASH
Instagram – https://instagram.com/6.52vinceash
Twitter – https://twitter.com/652Vinceash
Vince Ash's "VITO"
Retail: https://VinceAsh.lnk.to/VITO

EMERGING RAPPER VINCE ASH SIGNS TO GOLIATH/INTERSCOPE & RELEASES DELUXE EDITION OF 'VITO'

VITO Features the Additional Tracks "RL Jumpsuit" and "6.52"
First Artist to Sign To Paul Rosenberg's Goliath Records
With a spirit full of rich storytelling and a voice unlike no other in the game, Indiana's own Vince Ash brings his talents to Paul Rosenberg's Goliath Records/Interscope imprint. In addition to his new home, the rising artist has dropped the deluxe edition of his 2020 release, VITO.
Vince Ash presents a new sound with new additions "RL Jumpsuit" and "6.52," but the same sprawling energy that won over fans and rap enthusiasts on his 2018 debut EP Do or Die. Sharing the lyrical stage with his mafia soldiers, "6.52" honors the street code with a seamless transition into "RL Jumpsuit" that allows the rapper to celebrate his early wins in the game.
Hailing from Hammond, Indiana, Vince Ash is giving the world another chance to get familiar with his world, which assures to be like no other. "Me being one of the few people to come from where I come from, it's kind of like a responsibility," Vince tells DJ Booth. "We've got a story that hasn't been told. It's our responsibility to give you the clearest picture of what it's like to grow up here."
Vince found inspiration in hip hop staples like Lil Wayne, Gucci Mane and Boosie but was also blessed to find inspiration through his family who toyed in the art form in addition to local acts like CCA and Ric Jilla.
"If they hear I'm from out here and they listen to my music, and they can't identify with it, it would be pointless," he says. "It's also important to stay authentic to your sound and who you are because when it comes to your younger fans, ain't no telling who you're influencing. As rappers, we don't take enough accountability for that. That's something that needs to be spoken more about.
VITO upholds Vince's sentiments with gritty yet intentional production and flowing bars that present thoughtful perspectives and honest truths. "6.52" acts as a companion to "Mafia Music" as Skiinny, Nuskii and Tremaine make noted comebacks. With Rosenberg in Vince's corner along with Interscope's backing, the rapper is bound to finally make his mark.
More News