07.02.2021 / 12:00 AM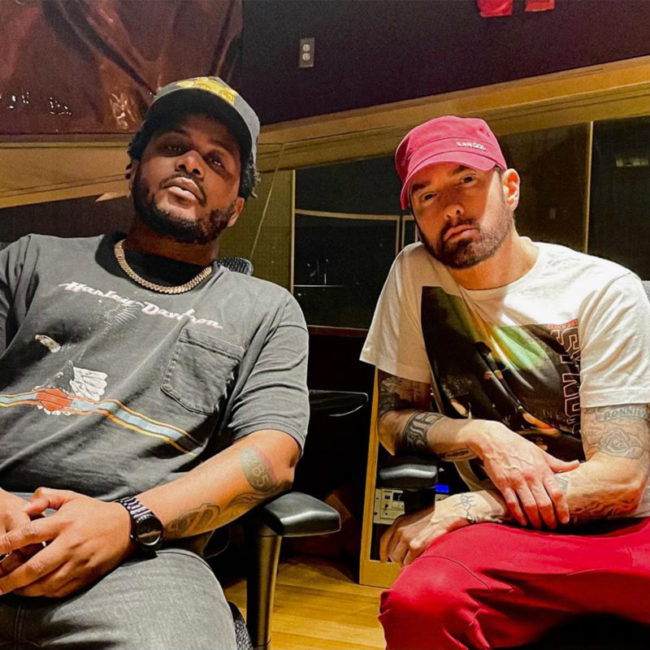 SHADY RECORDS SIGNS ATLANTA'S GRIP & RELEASES HIS LABEL DEBUT TRACK "GUTTER"
Listen to "Gutter" on streaming services here and read the full story below.
UPDATE: Watch the Official Music Video here:
Shady Records and Eminem took to social media today to announce GRIP as the newest addition to the label's roster He's been called "Atlanta's Next Great Storyteller" and has already garnered tremendous buzz and acclaim, starting with his 2017 breakout project Porch. The next project, 2019's Snubhouse kept the momentum building, and he quickly followed up with two more projects in 2020: Halo and PROBOSCIDEA. Grip's building buzz and lyrical prowess caught the ear of Eminem manager and Shady Records' President Paul Rosenberg, who then brought it to Eminem. The two quickly linked with GRIP and added him to the label. GRIP is currently working on his debut album for Shady, coming later this year.
"Gutter" is GRIP's debut track on Shady Records, and showcases an artist who can rap with the best in the game with a label boasting the likes of Westside Boogie plus recent Shady alumni, Griselda's Westside Gunn and Conway the Machine. Label President Paul Rosenberg says, "Grip is the type of artist that brings you into his world and expresses himself through a complete composed body of work. If true album artists in this era are a rare breed- then Grip is a unicorn! We're excited for him to join the Shady Records family"
GRIP adds, "It was one of those full circle moments because I grew up on Eminem so to have him reach out and let me know how dope my shit is was so cool. Excited to partner with Shady/Interscope and get the music out on a larger platform." GRIP's upcoming LP will serve as a breathtaking introduction to those just learning about the emcee and a reminder for existing fans that the musician doesn't fit a cookie cutter sound…which is just the way he likes it.
Check out the official music video for "Gutter" below and stay tuned for more on his forthcoming projects via Shady Records.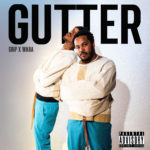 More News